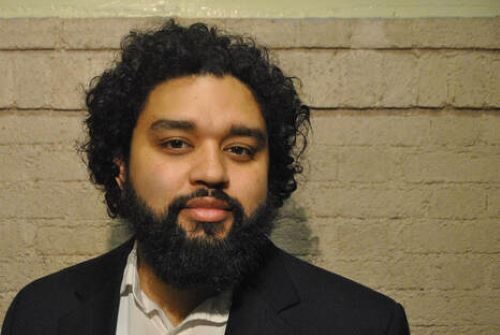 Nathan Alan Davis Awarded Prestigious Windham-Campbell Prize
Illinois Theatre alumnus and playwright Nathan Alan Davis (BFA '05) is one of eight recipients from around the globe to be selected for the prestigious 2021 Windham-Campbell prizes. The Windham-Campbell prizes are global English-language awards that call attention to literary achievement and provide writers with an unrestricted grant of $165,000 to focus on their work independent of financial concerns. The judges referred to Davis as "an artist whose work fuses depth of feeling and love of language, balancing the profound, the prosaic, and an overwhelming desire to reach through the fourth wall and pull his audiences towards him."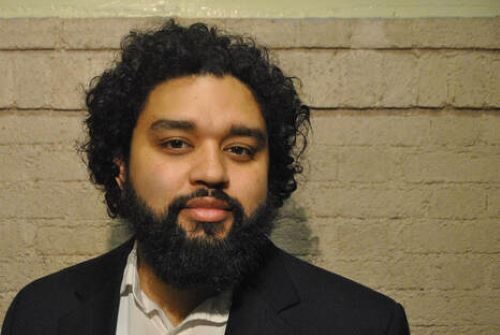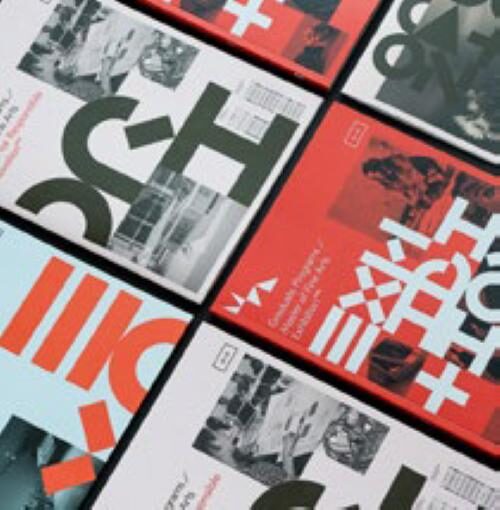 JP Ramirez Wins Award for Design
Alumnus JP Ramirez (BFA '11 Art & Design) designed the 2020 and 2021 MFA exhibition catalogs and websites. His work has been selected by the Type Directors Club TDC67 Annual Communication Design Competition judges to receive the Certificate of Typographic Excellence. His designs will be included in the Annual of the Type Directors Club and The World's Best Typography. The winning entries will also be included in exhibitions that will tour Canada, China, England, France, Germany, Indonesia, Japan, Poland, South Korea, Spain, Taiwan, Thailand, the United States, and Vietnam. Ramirez's work was selected with 254 other winners from more than 1,600 entries from 57 countries.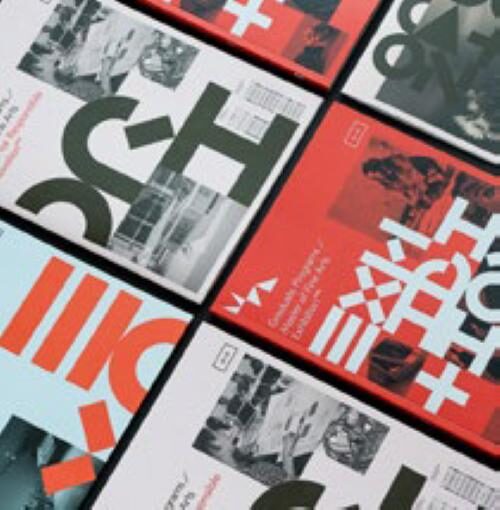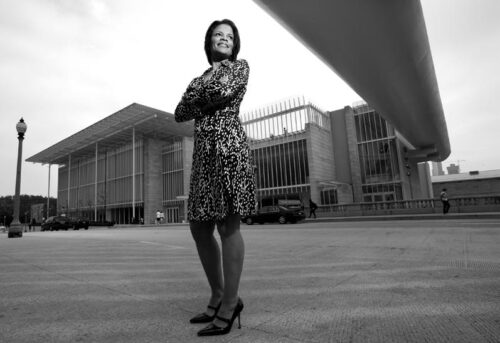 Dina Griffin Awarded Illinois Medal in Architecture
Dina Griffin, FAIA, NOMA, IIDA, was selected to receive the 2021 Illinois Medal in Architecture. The Illinois Medal in Architecture, first awarded in 1981, was established to recognize prominent University of Illinois School of Architecture alumni that exhibit a lifetime of professional dedication and excellence in the practice of architecture. Griffin is currently the president of Interactive Design Architects (IDEA), a Chicago-based firm that has collaborated on prestigious projects such as The Modern Wing of the Art Institute of Chicago and the Barack Obama Presidential Center. She was the principal architect on the contemporary design of the new Bruce D. Nesbitt African American Cultural Center on the University of Illinois Urbana-Champaign campus. Read the full story here.