Distinguished Legacy Award
Awarded to FAA alumni who have attained outstanding success and national or international distinction in their chosen profession or life's work and whose accomplishments reflect admirably on, or bring honor to, the College of Fine and Applied Arts and the University of Illinois.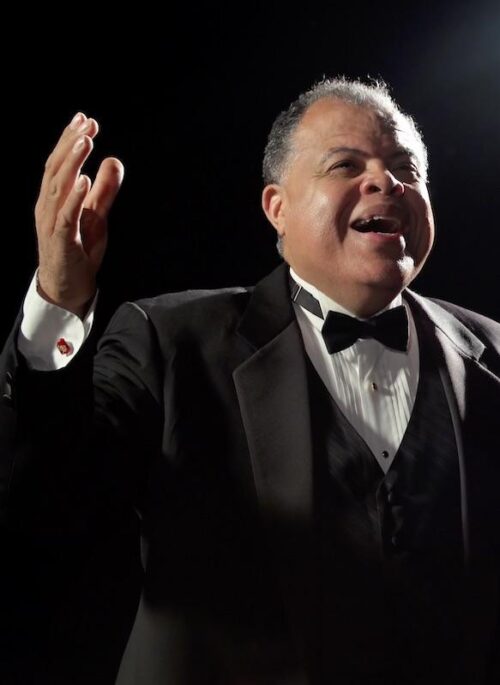 Anton Armstrong
Anton Armstrong (MM '80 Music)
Anton Armstrong will be celebrating his 33rd year as conductor of the St. Olaf Choir this season, making him the longest tenured conductor in the ensemble's storied 111-year history. He is the Tosdal Professor of Music at St. Olaf College and became the fourth conductor of the St. Olaf Choir in 1990, after ten years in Grand Rapids, Michigan, where he served on the faculty of Calvin University and led the Calvin Alumni Choir, the Grand Rapids Symphony Chorus, and the St. Cecilia Youth Chorale. Armstrong is a graduate of St. Olaf College and earned advanced degrees at the University of Illinois Urbana-Champaign (MM '80) and Michigan State University (DMA). He is editor of a multicultural choral series for Earthsongs Publications and co-editor with John Ferguson of the revised St. Olaf Choral Series for Augsburg Fortress Publishers. Armstrong currently serves as chair of the National Board of Chorus America. He has frequently conducted ensembles and appeared before regional, national, and international gatherings of the American Choral Directors Association, International Federation of Choral Music, National Association for Music Education, Choristers Guild, American Guild of Organists, Association of Lutheran Church Musicians, Organization of American Kodaly Educators, and the Orff-Schulwerk Association.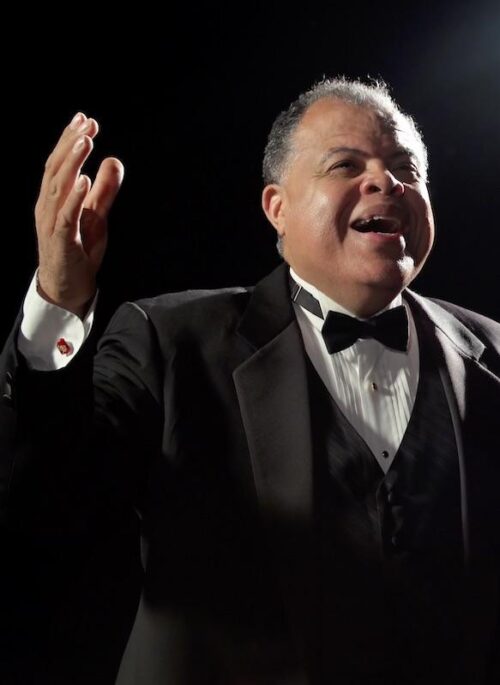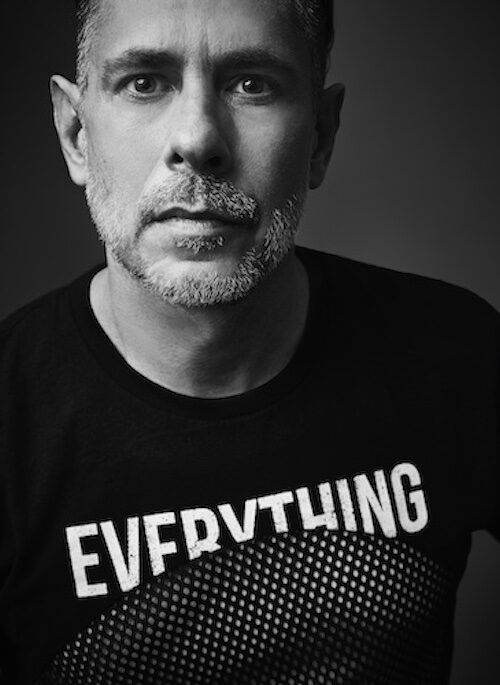 Robert Faust
Robert Faust (BFA '90 Graphic Design)
Described as "part artist, part designer, and part mediator," Bob Faust is the principal and creative director for Faust, a Chicago-based art and design studio focused on cultural articulation. He is also the partner and design collaborator of artist Nick Cave, who together founded the dynamic, multiuse creative space called Facility. As an entity, it believes that art and design can create peace, build power, and change the world … that by fostering an environment and community built from your dreams you will wake up daily within your destiny.  NewCity magazine honored Faust as "Best Breakthrough Design Artist" in 2017 and followed up in 2020 naming him and partner Nick Cave "Designers of the Moment." He has also been recognized as a design leader nationally and internationally by publications and institutions such as Communication Arts, NBC5 Chicago, the Society of Typographic Arts, and Under Consideration. Faust also serves on the Cultural Advisory Council for the City of Chicago, as well as Chicago Dancemakers Forum Board of Directors and the School of the Art Institute's Fashion Council.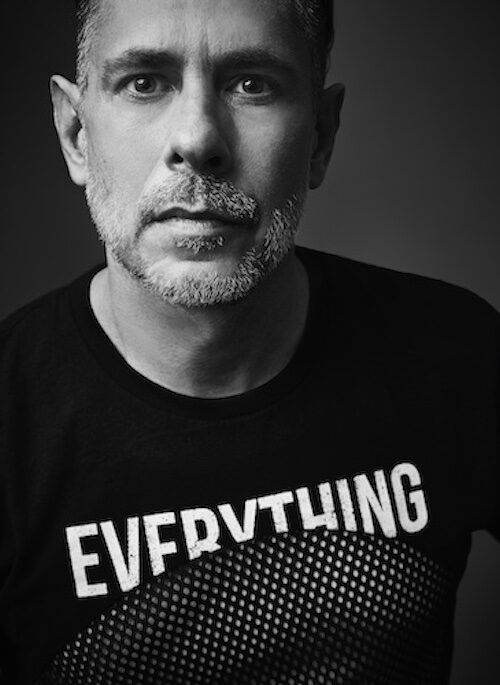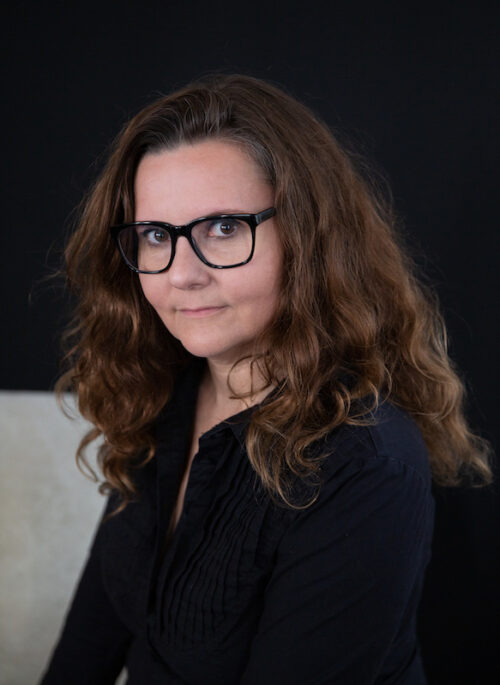 Mary Anna Pomonis
Mary Anna Pomonis (BFA '95 Painting)
Mary Anna Pomonis is a Los Angeles-based artist known primarily for her abstract paintings utilizing commercial airbrush tools as referents to both masculine and feminine power. Pomonis has exhibited in galleries and institutions, including the Western Carolina University Museum of Fine Arts; the Torrance Art Museum; the Krannert Art Museum at the University of Illinois; the Lancaster Museum of Art and History; the Museum of Contemporary Art, Los Angeles; and The National Theater of Northern Greece. Her artwork has appeared in the Los Angeles Times, the Huffington Post, The New York Times, Whitehot Magazine, and Artweek. Additionally, her curatorial projects and essays have been featured in museums and gallery spaces throughout Southern California. She is the founder and a contributing member of the artists collective, the Association of Hysteric Curators (AHC). The AHC has been in both national and international press as a result of their social practice projects and activism in the Los Angeles area. Pomonis currently is an assistant professor of art at California State University Fullerton. She is co-editor, along with Professor Annie Buckley, of Radical Actions: From Teaching Artists to Social Practice, a social practice website. She currently is the director of the CSUF chapter of the Prison Arts Collective, working with incarcerated women in California.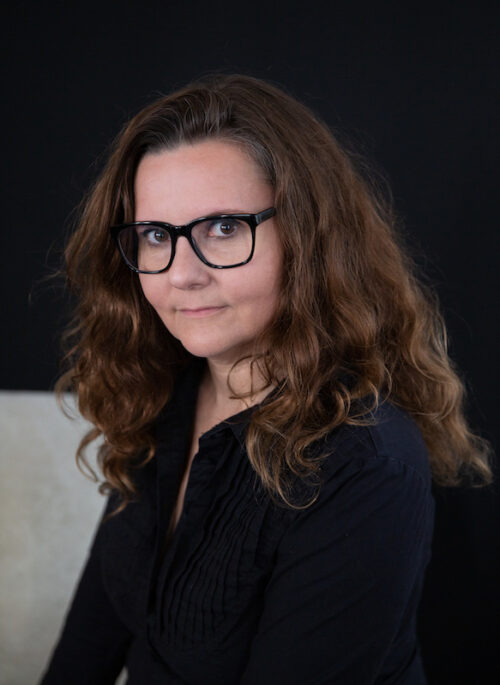 Emerging Legacy Award
Recognizes FAA alumni early in their careers who have made outstanding professional contributions to their field since graduating.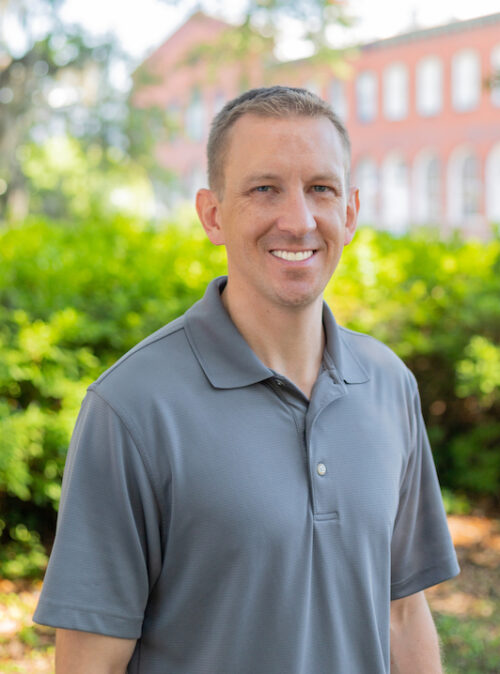 Ryan Murphy
Ryan Murphy (MArch '08 Architecture)
Shamrock+ President and Co-Founder Ryan R. Murphy, AIA, NCARB, CDT, LEED AP BD+C, is a registered architect (Illinois). He earned a Master of Architecture degree from the University of Illinois Urbana-Champaign and a Bachelor of Science in Architectural Studies from Southern Illinois University Carbondale. Murphy is a past chapter president of AIA Savannah, having served consecutive terms as chapter president ('16, '17), after returning from a 13-month voluntary civilian deployment to Bagram, Afghanistan, with the Savannah District, U.S. Army Corps of Engineers (OEF '13-14). He currently serves as chair of the 2022 AIA Georgia Christopher Kelley Leadership Development Program – a program enabling emerging professionals to collaborate, learn together, and develop as leaders in architecture in the state and region. Murphy leads the growing Savannah Team of Shamrock+ in various capacities, from business development, remote (drone) piloting, 3D environment scanning, and more. He has been the direct link to the architecture, engineering, and construction industries, combining state-of-the-art drone and 3D scanning technologies with like-minded clients.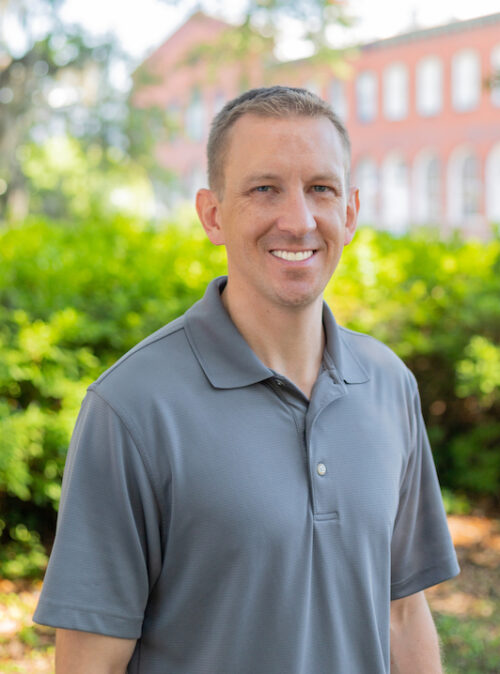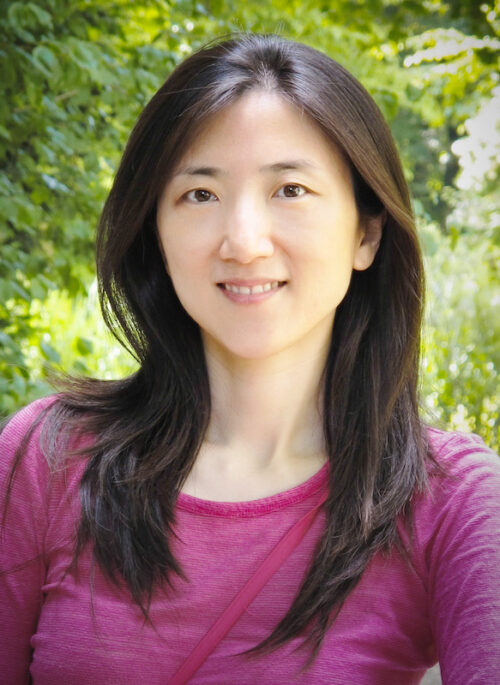 Wei (Windy) Zhao
Wei (Windy) Zhao (PhD '15 Architecture)
Windy Zhao is an assistant professor in the School of Design at Louisiana Tech University. Zhao received her PhD in Architecture in 2015 from the University of Illinois Urbana-Champaign with a specialization in the social and cultural dimensions of the built environment and a focus on heritage studies. Zhao's research mainly focuses on the built environment of marginalized social groups and issues of cultural diversity and social equity. She has numerous published works in both English and Chinese, including a book in Chinese, titled Historic Path of Yanxia (2013). Zhao's second book, Home Beyond the House: Transformation of Life, Place, and Tradition in Rural China, will be published by Routledge in November 2022. Zhao is also a licensed architect in the U.S. and a LEED AP. She also runs a multidisciplinary design, research, and consulting practice, MPlacez, which aims to make places that are both culturally rooted and socially sustainable. Zhao is also an artist and a photographer who has held numerous exhibitions at different venues featuring her travel sketches and narrative photographs.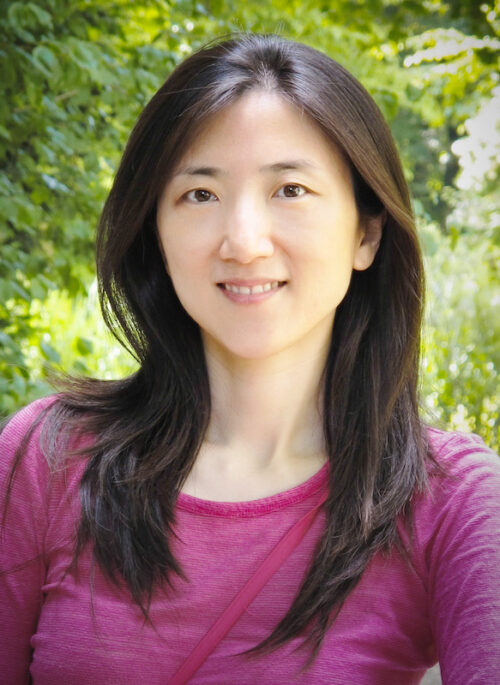 Illinois Arts Legacy Award
Recognizes volunteers, staff, loyal performers, affiliated artists, etc. who are not necessarily graduates of FAA but whose contributions have made a significant impact in the arts at Illinois.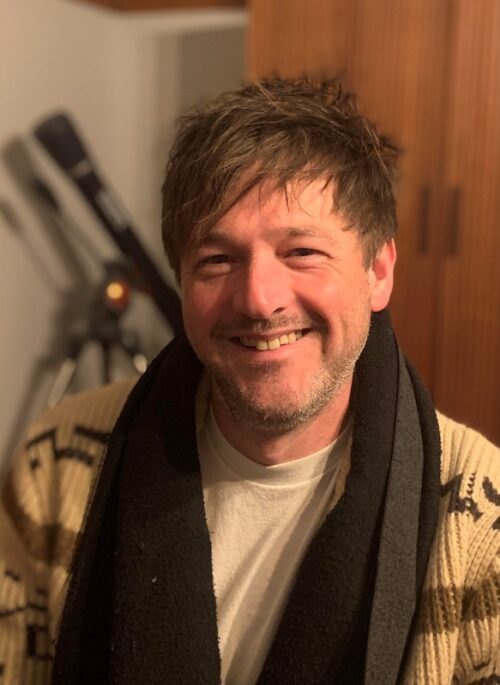 Seth Fein
Seth Fein
Seth Fein was born in Urbana, came up in public schools, and attended Parkland College before transferring to the University of Illinois Urbana-Champaign to complete his Bachelor of Arts in Rhetoric in 2002. After performing in touring bands for a decade, he founded PYGMALION – a multidisciplinary event going into its 18th year. He is the founder and publisher of Smile Politely, an online culture magazine that has been devoted to covering the communities of Champaign, Urbana, and the University of Illinois since 2007. He is the poppa of two young children, Ellis and Ira, and lives most of the year in Champaign.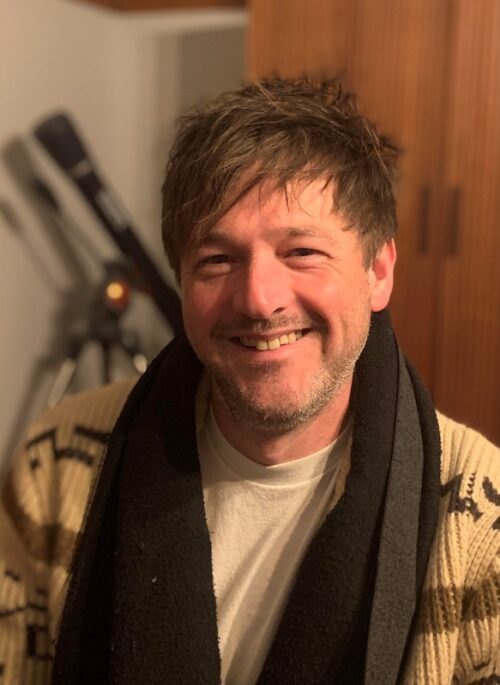 George Irwin
George Irwin
George Irwin founded the very first community arts council in the United States in Quincy in 1947, then went on to launch the Illinois Arts Council in 1963 and cofounded the national advocacy organization Americans for the Arts. A tireless advocate for music, historic preservation, and art museums, he was also an avid collector of contemporary art, particularly of artists here in the state of Illinois. Though a graduate of the University of Michigan, Irwin was deeply devoted to Krannert Art Museum (KAM). An exhibition of his collection at KAM in 1980 under the directorship of Muriel Christison led to a long series of gifts to the museum. These works are primarily prints and drawings, including those of internationally recognized artists such as Sol Le Witt, Alex Katz, Joyce Kozloff, and Lee Bontecou. But it was Irwin's expansive and forward-looking collecting that transformed the holdings at KAM, particularly of works by female, Indigenous, and Black artists, including works by Barbara Jones-Hogu, Andy Tsinnajinnie, and Richard Hunt. His devotion to the art of Chicago was legendary, and KAM's outstanding holdings of the Hairy Who and Chicago Imagists owe a great deal to Irwin's gifts, which include works by Ed Paschke, Ray Yoshida, Karl Wirsum, Jim Nutt, Gladys Nilsson, Barbara Rossi, and Christina Ramberg, among many others. George Irwin passed away in November of 2021 and will be honored posthumously at our Legacy Awards ceremony for his significant contributions to the arts at Illinois.
Past recipients
The Legacy Award recipients from 2021, 2019, and 2018, can be found here.