Reimagining Art Futures for Recovery
By Carolyn Randolph-Kato
Arts Impact, a research initiative within the College of Fine and Applied Arts (FAA), hosted a virtual panel discussion this fall to facilitate an important dialogue about the challenges and opportunities facing art, artists, and their communities as they look toward recovery from COVID-19 and systemic racism. The event featured guest panelists Jamie Bennett (Interim President & CEO, Unites States Artist), Dr. Cynthia Oliver (Professor of Dance and Associate Vice Chancellor for Research in the Humanities, Arts, and Related Fields at the University of Illinois ), Dr. Jennifer Novak-Leonard (Associate Research Professor and Research Director of Arts Impact Initiative in the College of Fine and Applied Arts), and Kevin Hamilton (Dean, College of Fine and Applied Arts) as moderator.
panel, organizer, & moderator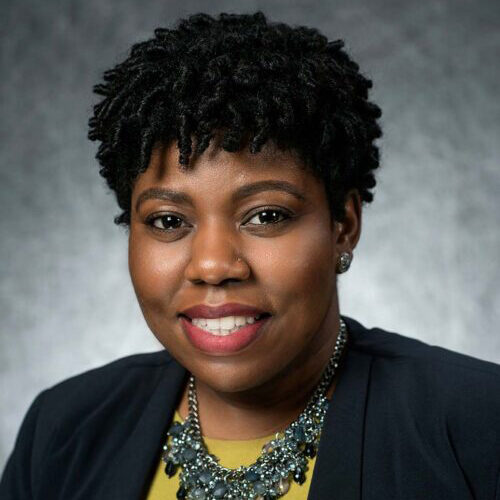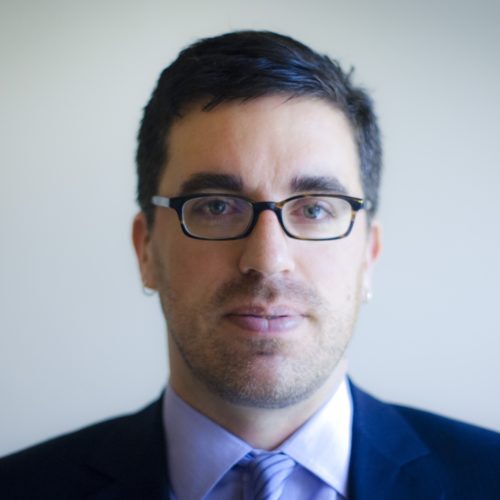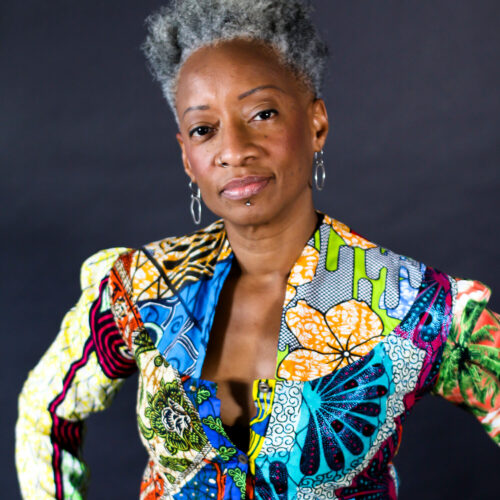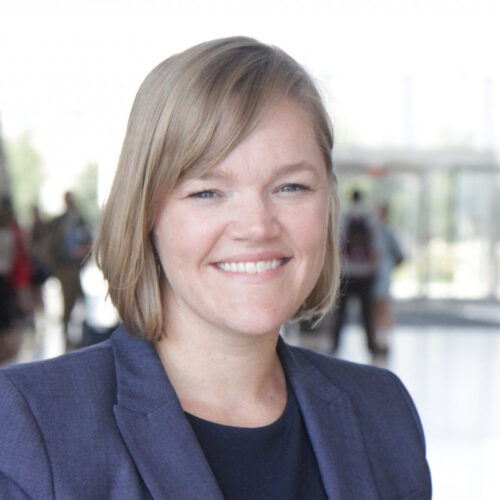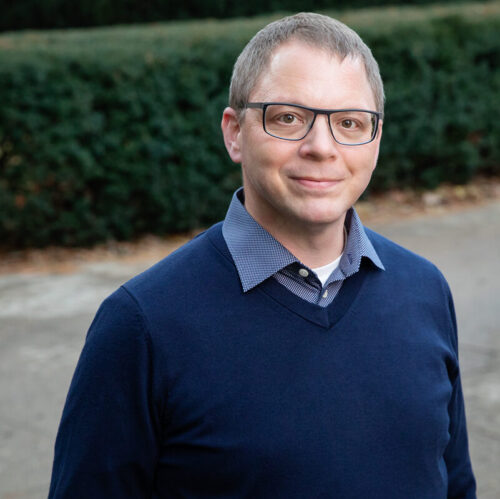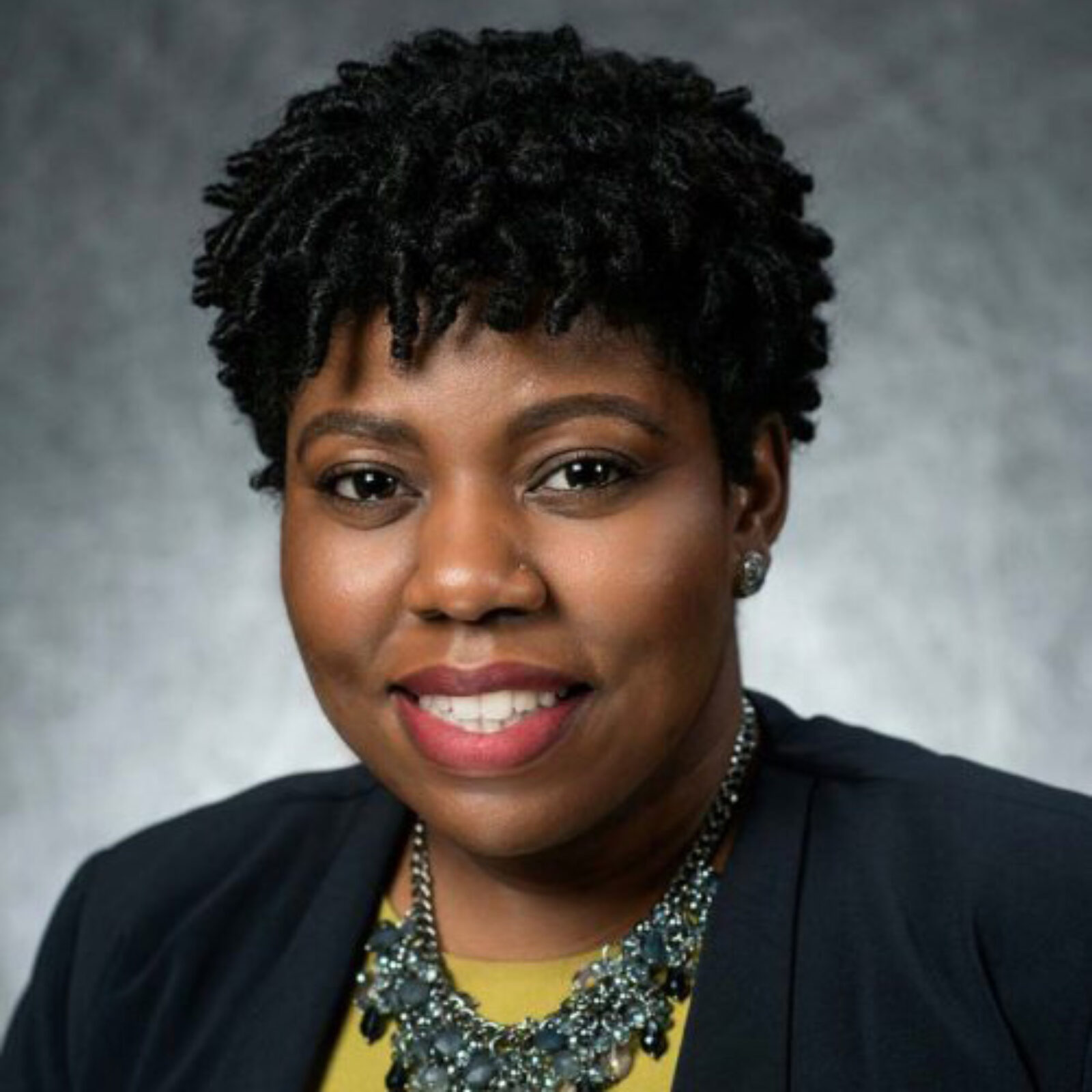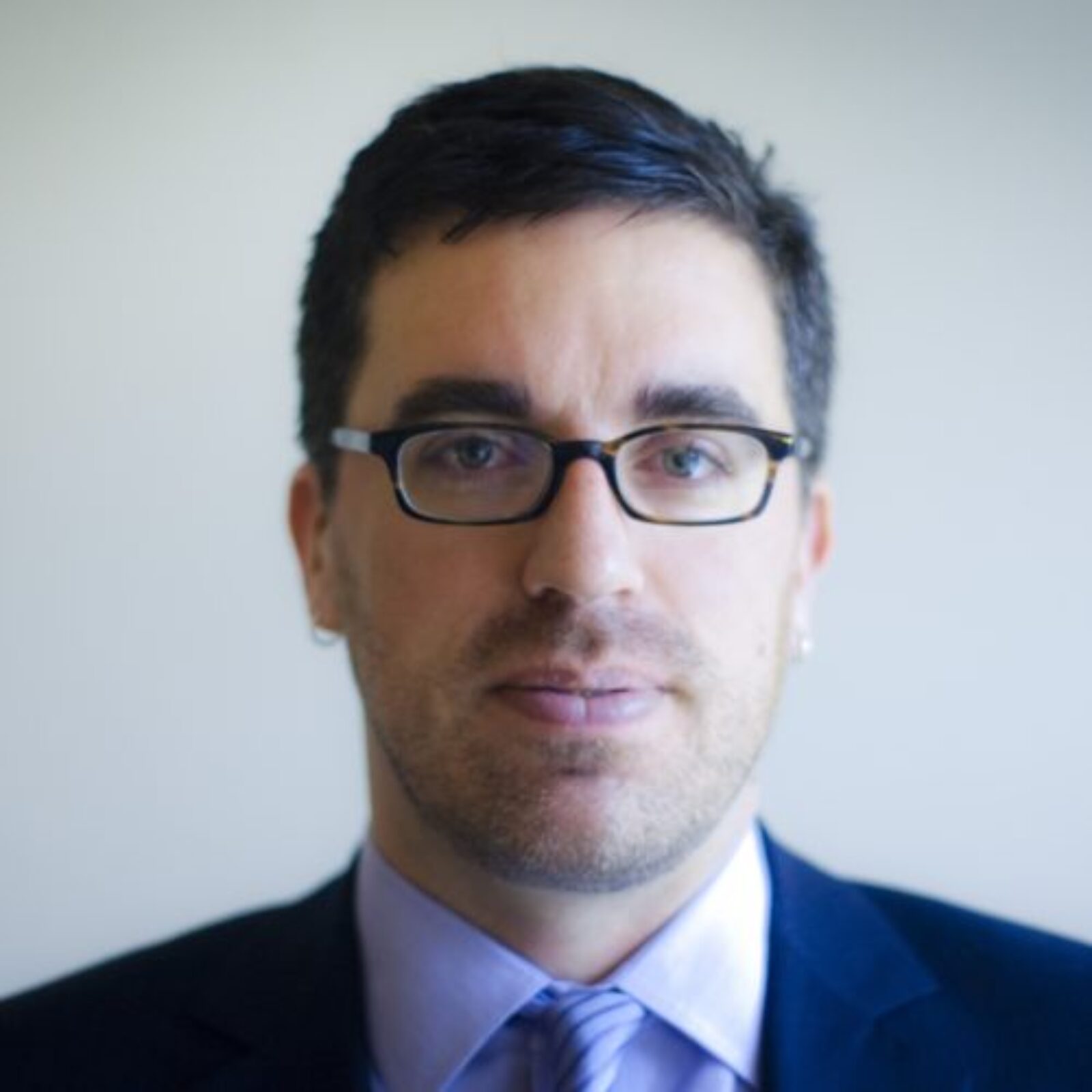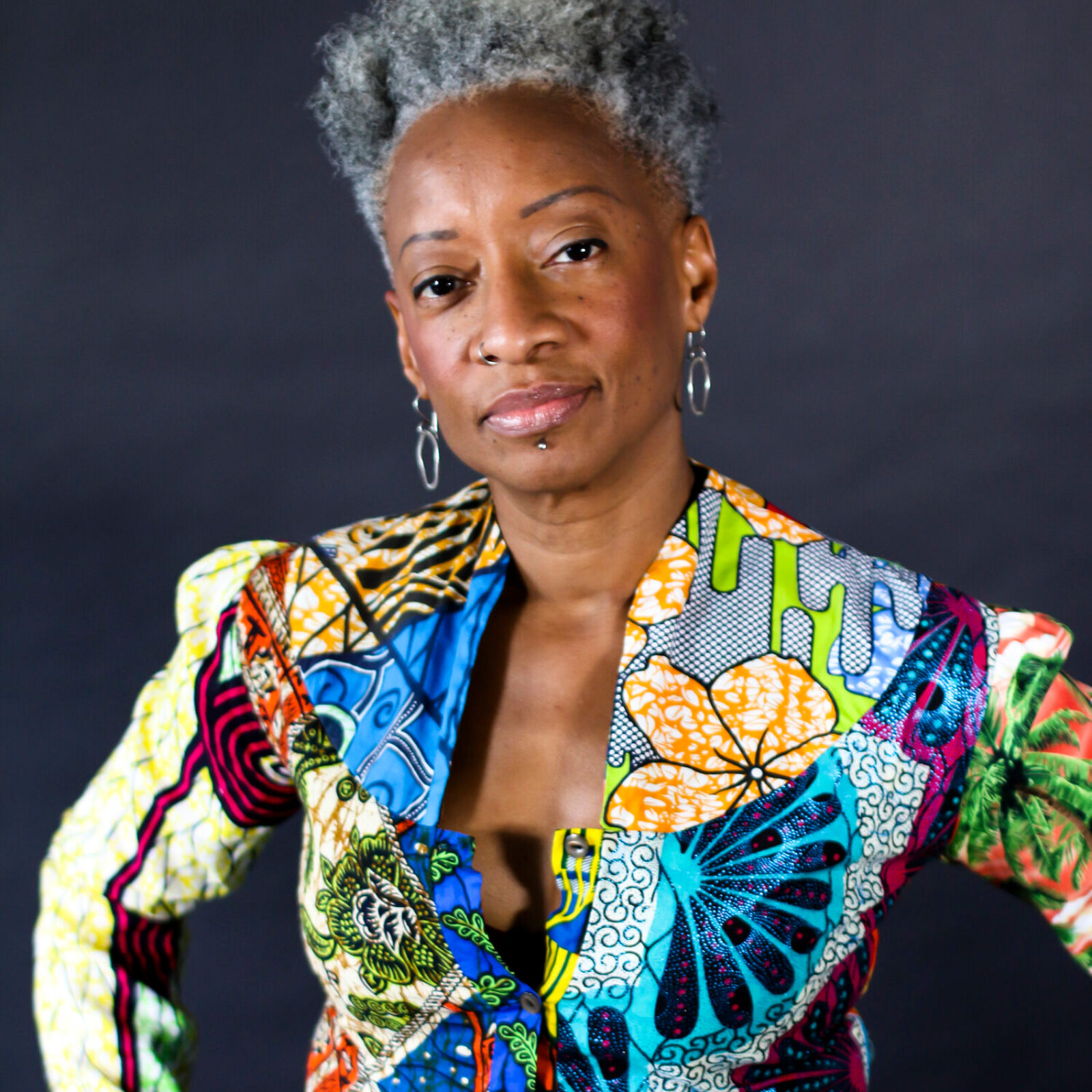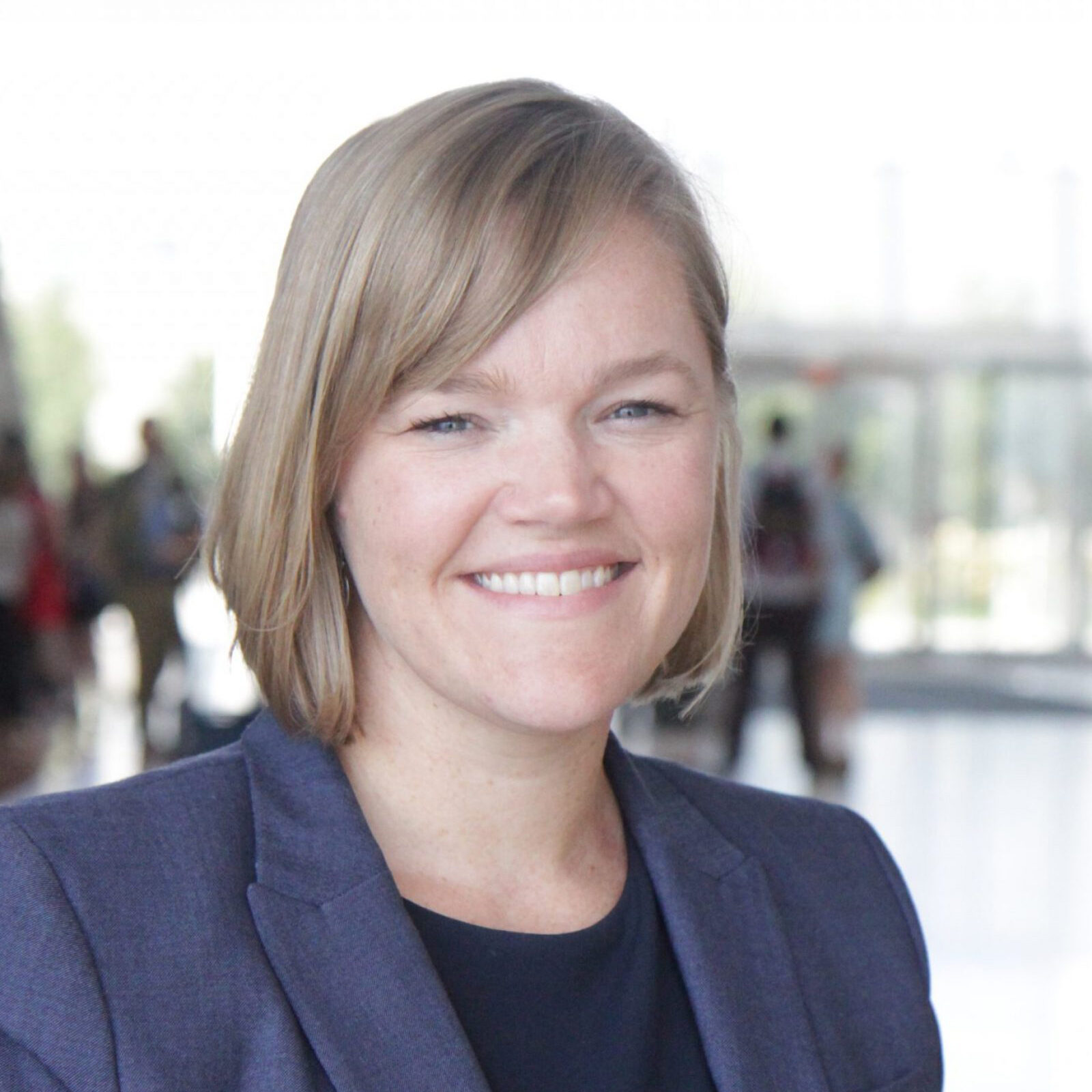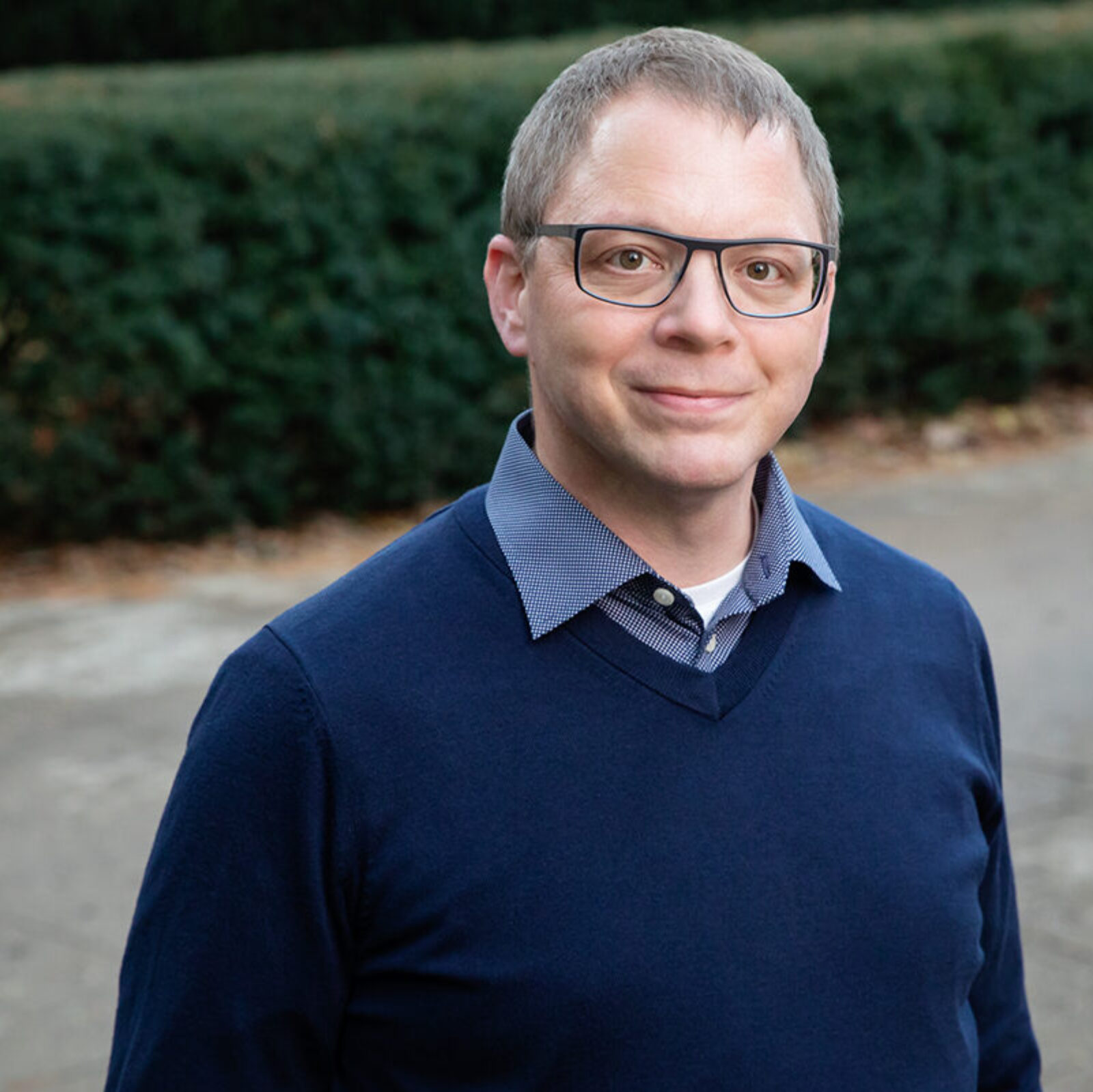 text continued
In addition to his participation in the panel discussion, Jamie Bennett participated in a two-day campus visit designed to engage our college, campus, and community. This included four classroom visits with undergraduate and graduate students enrolled in courses across the college including Art and Design, Theatre, and Urban and Regional Planning. Here, Bennett provided a twenty-minute presentation that shared key insights from ArtPlace America, a ten-year creative-placemaking initiative supported by the Obama Administration. Bennett presented several examples of how artists, using the range of their skillsets (i.e. artistic, scholarly, social, emotive, etc.) generated transformative change within their communities including enhanced social cohesion, community safety, racial healing, trauma recovery, and environmental protection. These shared learning opportunities were critical for understanding the ways that artists can be brought more centrally into conversations surrounding city planning and how they can operate as social change agents to contribute to healthier communities. It also highlighted how cross sector partnerships across policy, philanthropy, and artists and culture can successfully work together to support arts-based efforts to enhance the way we work and live.
Jamie Bennett's campus visit and participation on the panel is one of the ways that the FAA's Arts Impact Initiative is grappling with the "question of tomorrow" or how we collectively reimagine and then create equitable and just futures as we plan for recovery from COVID-19 and systemic racism. This visit, in particular, was a key moment for facilitating a much-needed dialogue about where we are as creative communities, where we aim to be, and what it will take to get there as a student body, college campus, alumni, donors – and as a collective, more broadly. Central to our aim was to foster a deeper understanding about the vital role of art and artists in community development and in promoting social well-being to help guide arts practice and policy. This work begins at home. And, as Arts Impact looks toward the future, it is excited to build on this momentum with spring semester programming that will continue to grow our community of practice through panel discussions and public forums that will highlight Arts Impact-supported research currently underway that addresses key information needs about the arts and culture ecosystem in Illinois.
Want to get involved?
We are committed to growing our local, regional, and national communities of practice. The Arts Impact website is coming soon. We'll post that here as soon as it's available.