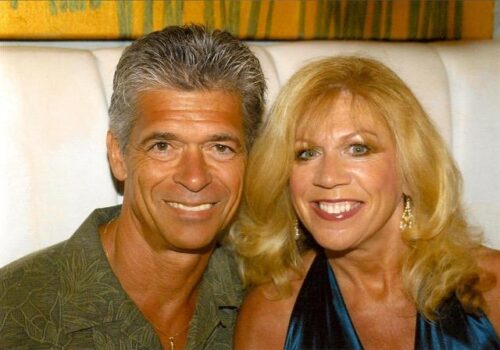 Dance Donors
By Amy Karagiannakis
University of Illinois alumni Pam and John Rozehnal recently established the John C. and Pamela A. McKinley Rozehnal Endowed Dance Scholarship Fund. This new scholarship will support undergraduate and graduate scholarships on the basis of both merit and financial need. Pam received her Bachelor of Arts in Dance from UIUC in 1975, and John received his Bachelor of Science in Computer Science in 1978. Both are now retired and living in Jacksonville, FL.   
This endowment was not Pam and John's first gift to Dance at Illinois. They have also supported the Department of Dance Production and Enrichment Fund which provides funding for innovative programming and brings in diverse guest artists – including returning alumni to teach, perform, and choreograph. When asked what motivates their giving to Dance at Illinois, Pam shared, "The arts in general need more support. We wanted to support something that we feel passionate about and also a program that can use additional funds. The Dance program seemed like the perfect fit for us."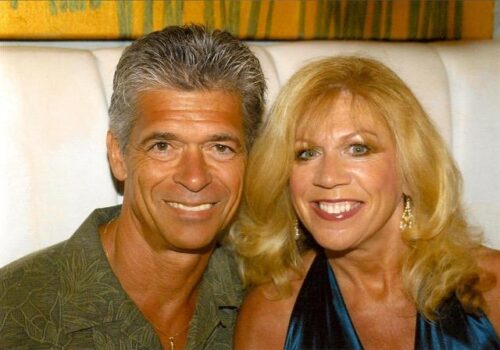 part 2
As University of Illinois alums that both attended school at the same time, campus brings back lots of fond memories for the couple. The two met at Illini Towers and recalls some late movies at the auditorium and warm afternoons on the quad. Many arts alums, like Pam, go on to work in various fields – bringing creativity, design thinking, and numerous other unique skills to industries that so desperately need them. As a database administrative professional for most of her career, Pam knows first-hand how an arts education can be applied across industries.  
Unfortunately, many performing arts graduates struggle with student debt following graduation. Pam and John hope that this scholarship will help make a UIUC education more affordable for student dancers.
This scholarship is simply a means to address the growing cost of college and to keep the money in a department that can make good use of it."
- Pam Rozehnal (BA '75 Dance)
part 3
The College of Fine and Applied Arts is so grateful for passionate alumni like Pam and John Rozehnal. It is through their support that Dance at Illinois can recruit the best and most talented dancers regardless of their ability to pay for their education. If you'd like to learn more about how you can make an impact in the Department of Dance at Illinois, please contact Associate Director for Advancement Bethany Whoric.