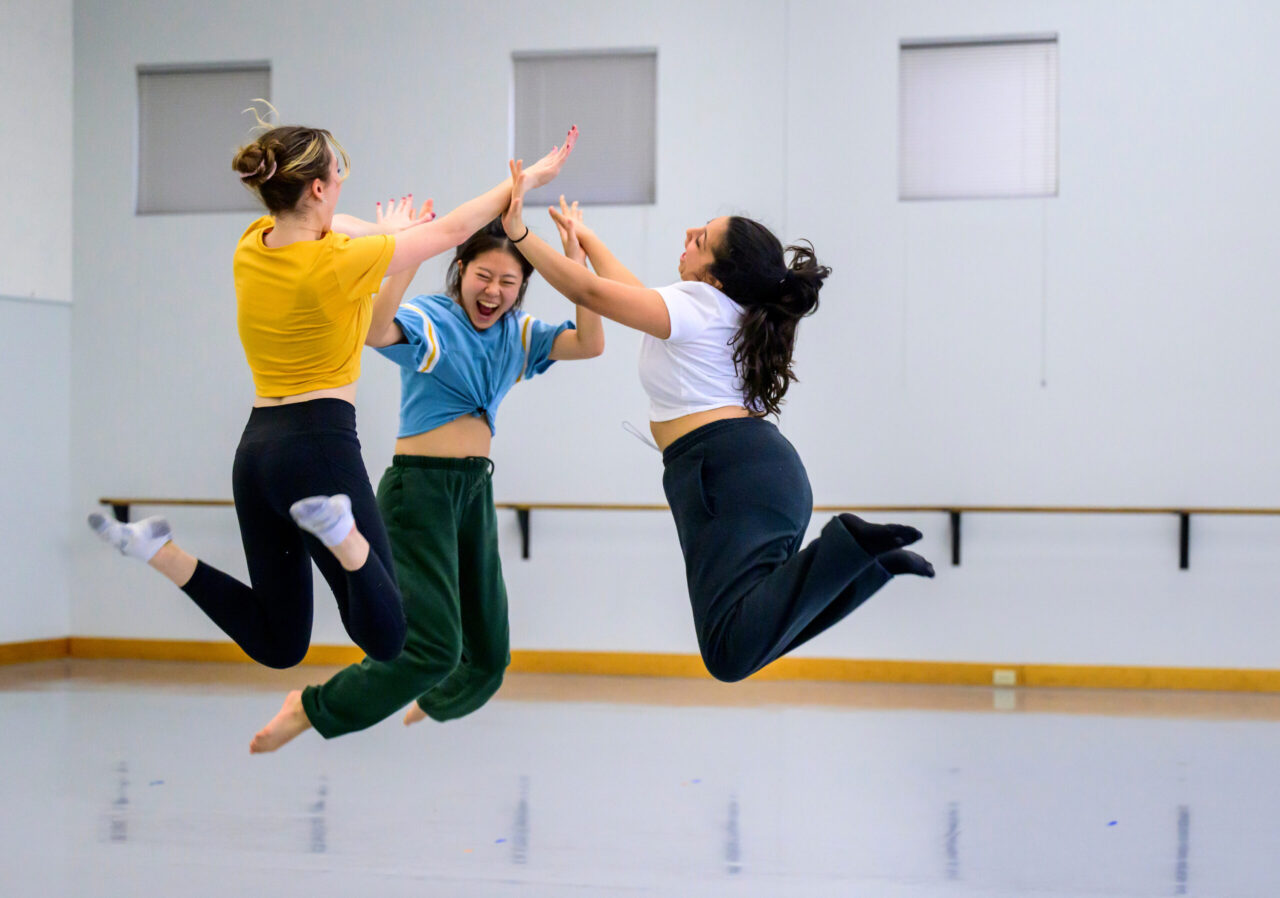 part 1
By Nawal Assougdam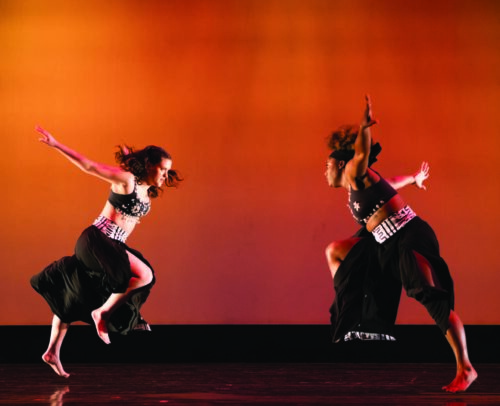 part 2
The Department of Dance implemented a new, long overdue redesigned curriculum this past academic year. By breaking down the barriers of an outdated curriculum that was built on a traditional conservatory model and rooted in systemic racism, its faculty and students now have the freedom and flexibility to pursue other forms of dance in their research and teaching.
Transitioning to the ever-evolving new curriculum has been far from easy. As a community, we have been challenged to adapt, inquire, fail, and persevere. We are growing to become versatile dancers trained in diverse styles while exploring various cultures and perspectives – developing our own sense of artistry. As a student in the burgeoning BA + BS Kinesiology dual degree, I approach my kinesiology studies through a dance context and utilize the information I learn to enhance my dancing. I am beginning to engage in my own research combining the two subjects.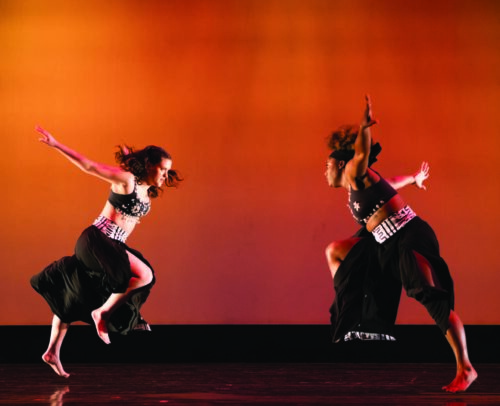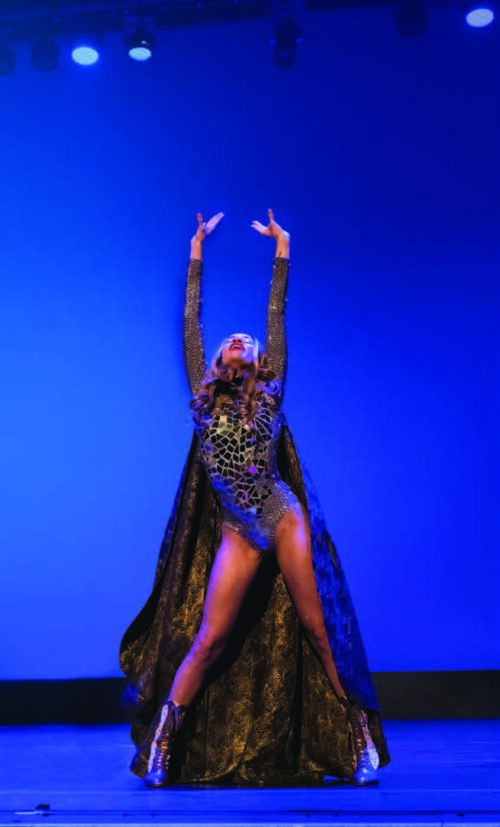 part 3
This year, I recognized a tremendous amount of growth in my technique and choreography, gained an immense appreciation of the importance of culture and tradition in dance experiences, and honed my critical thinking skills allowing me to make connections between all areas of study. It is through the relationships I've built with the Dance at Illinois community that I have found a sense of stability. If we continue to offer each other mutual support amongst the challenges associated with an evolving curriculum, I am confident that we will rise to be the best dancers we can be. 
The reimagined Dance curriculum better reflects Illinois's role as a leading land-grant research university by exposing students to a global spectrum of aesthetics and dance forms to include contemporary African dance forms and diasporic dance, as well as urban social dance forms such as Hip Hop, House, and Vogue. Prioritizing inclusivity for all, the department will continue to shift away from a one–size–fits–all standard of pedagogy and champion the support of a much wider breadth of dance research and collaboration across the department.