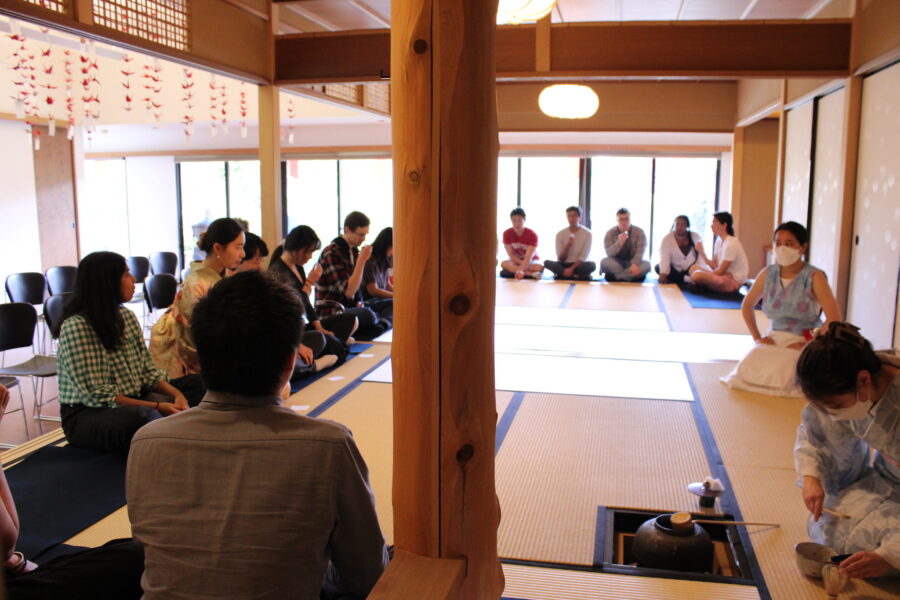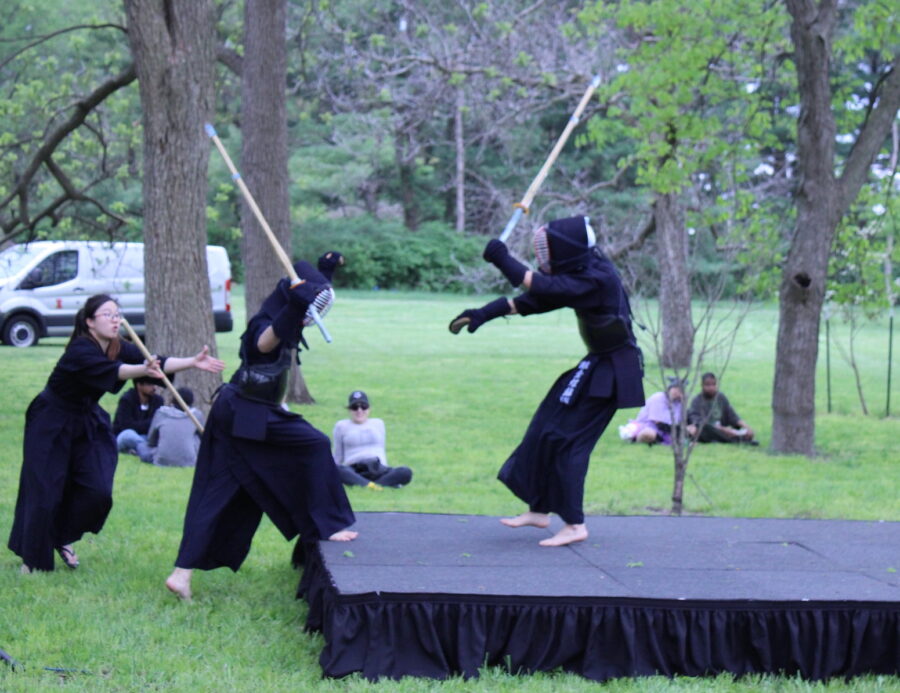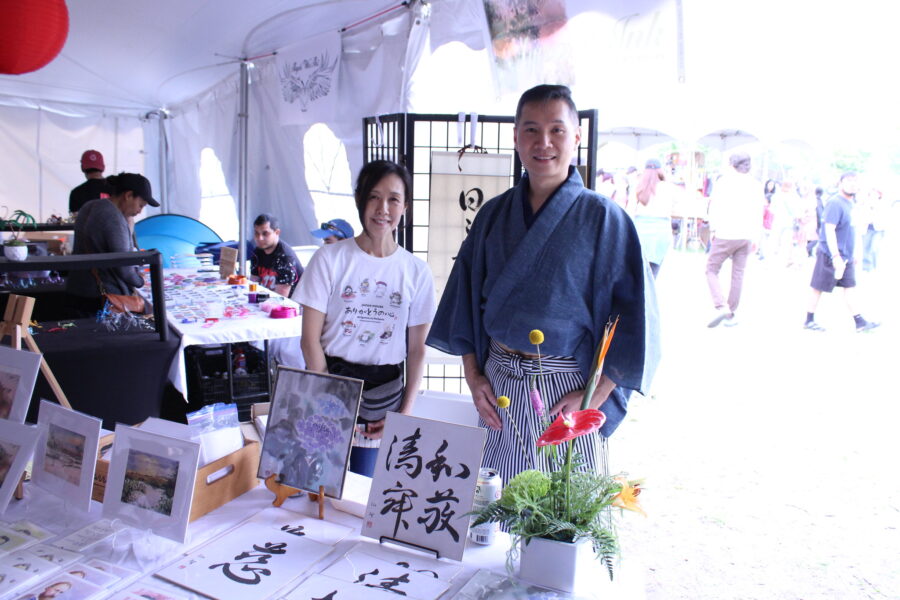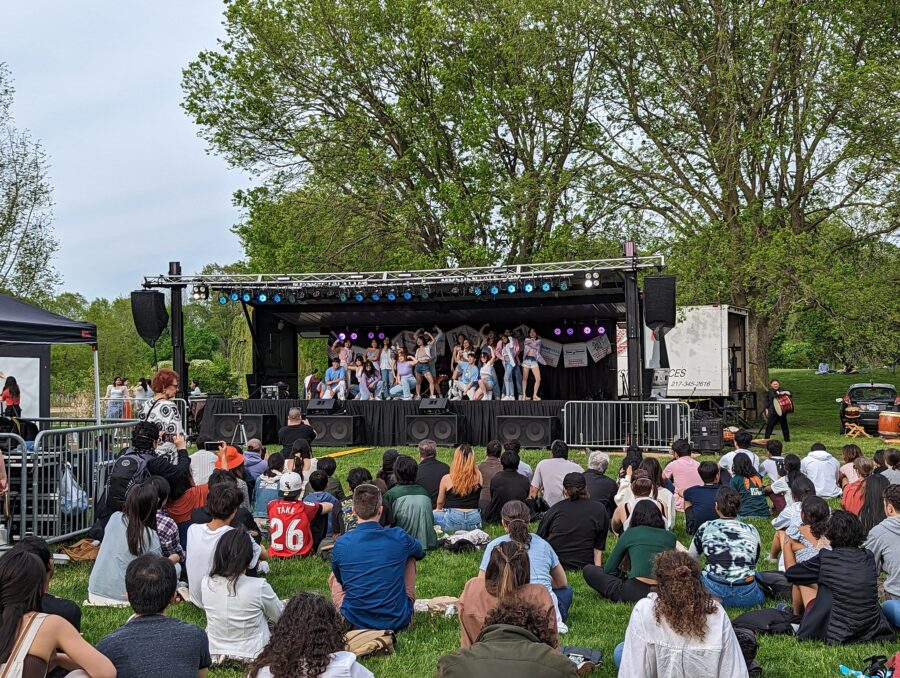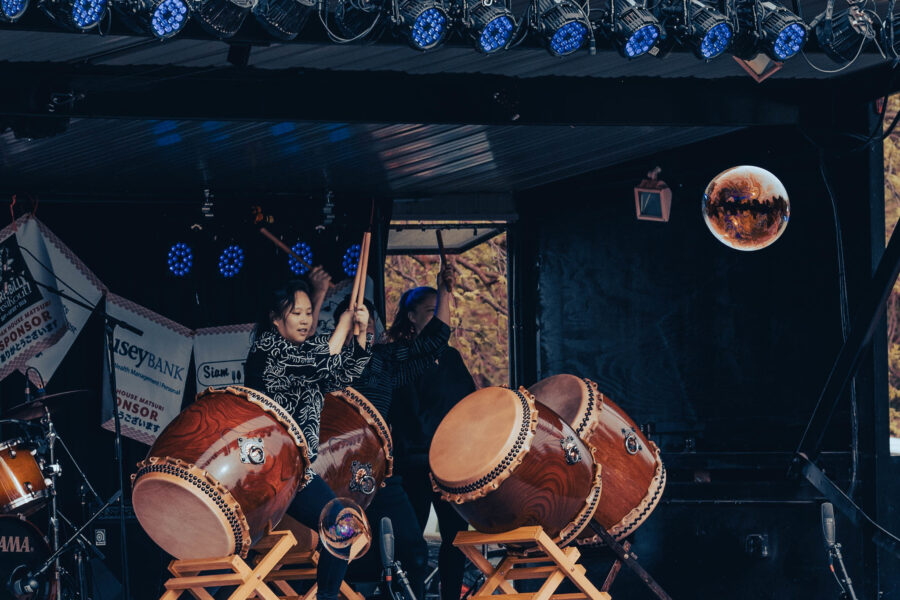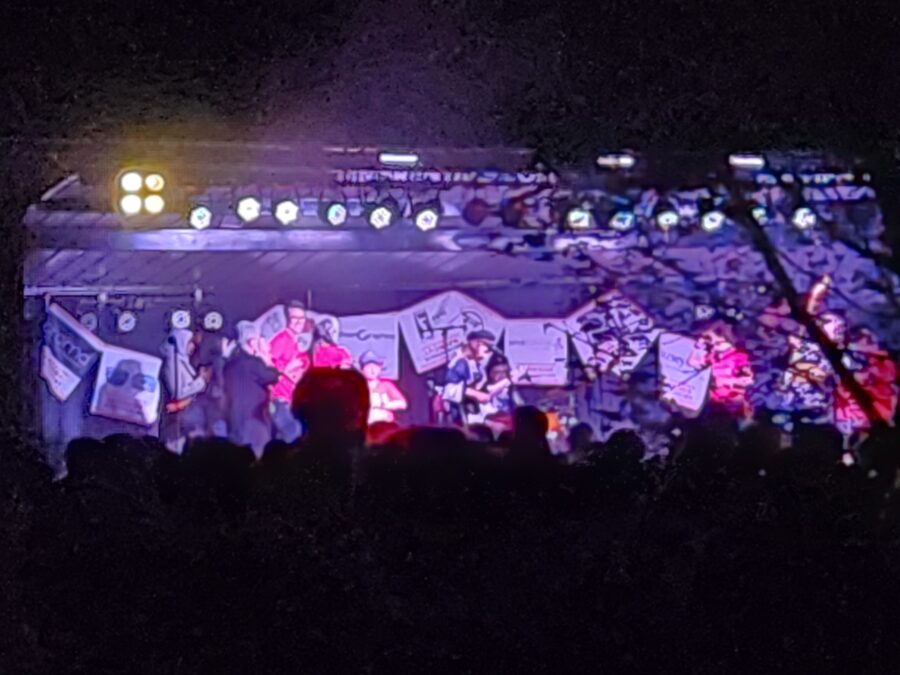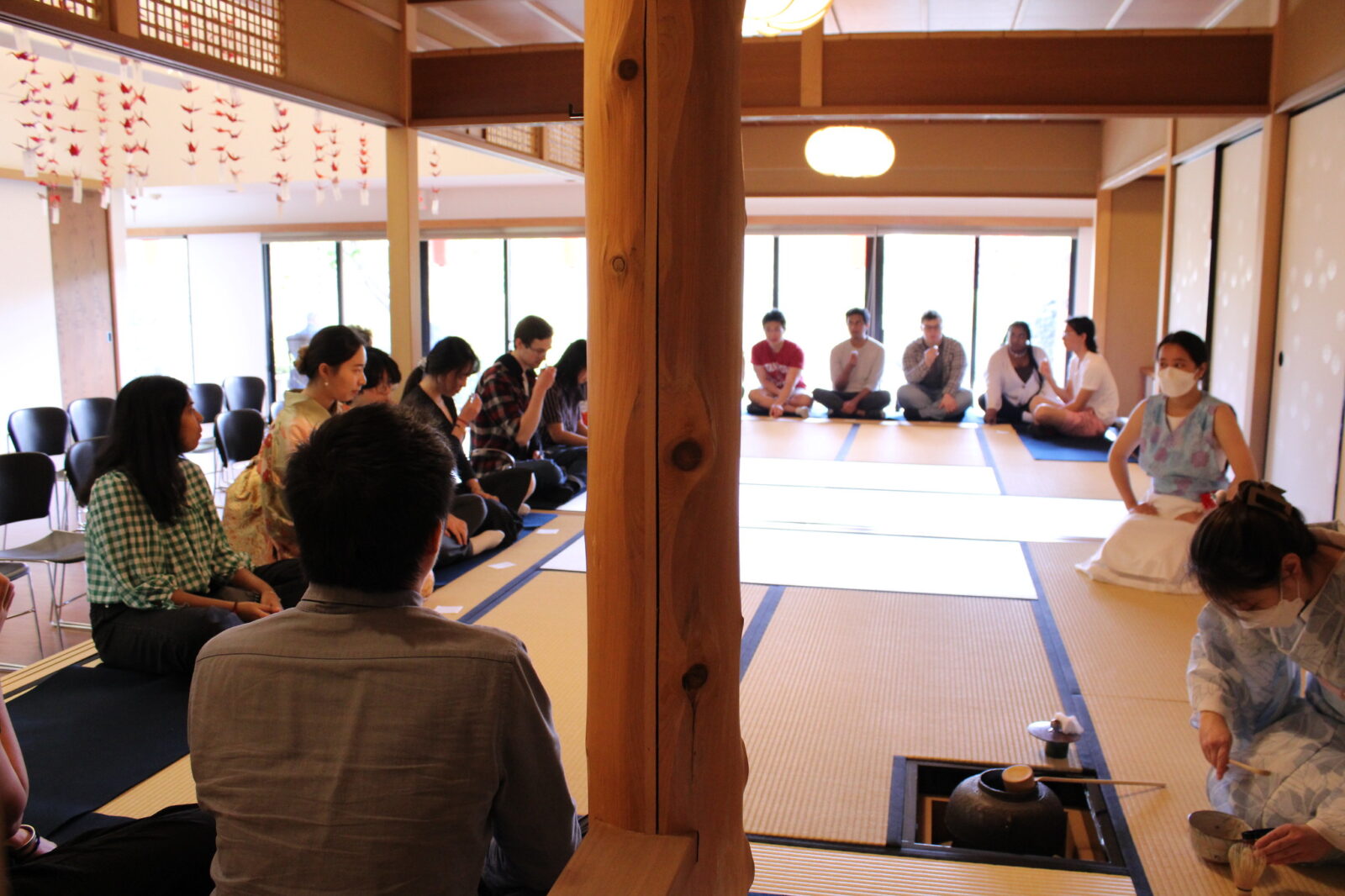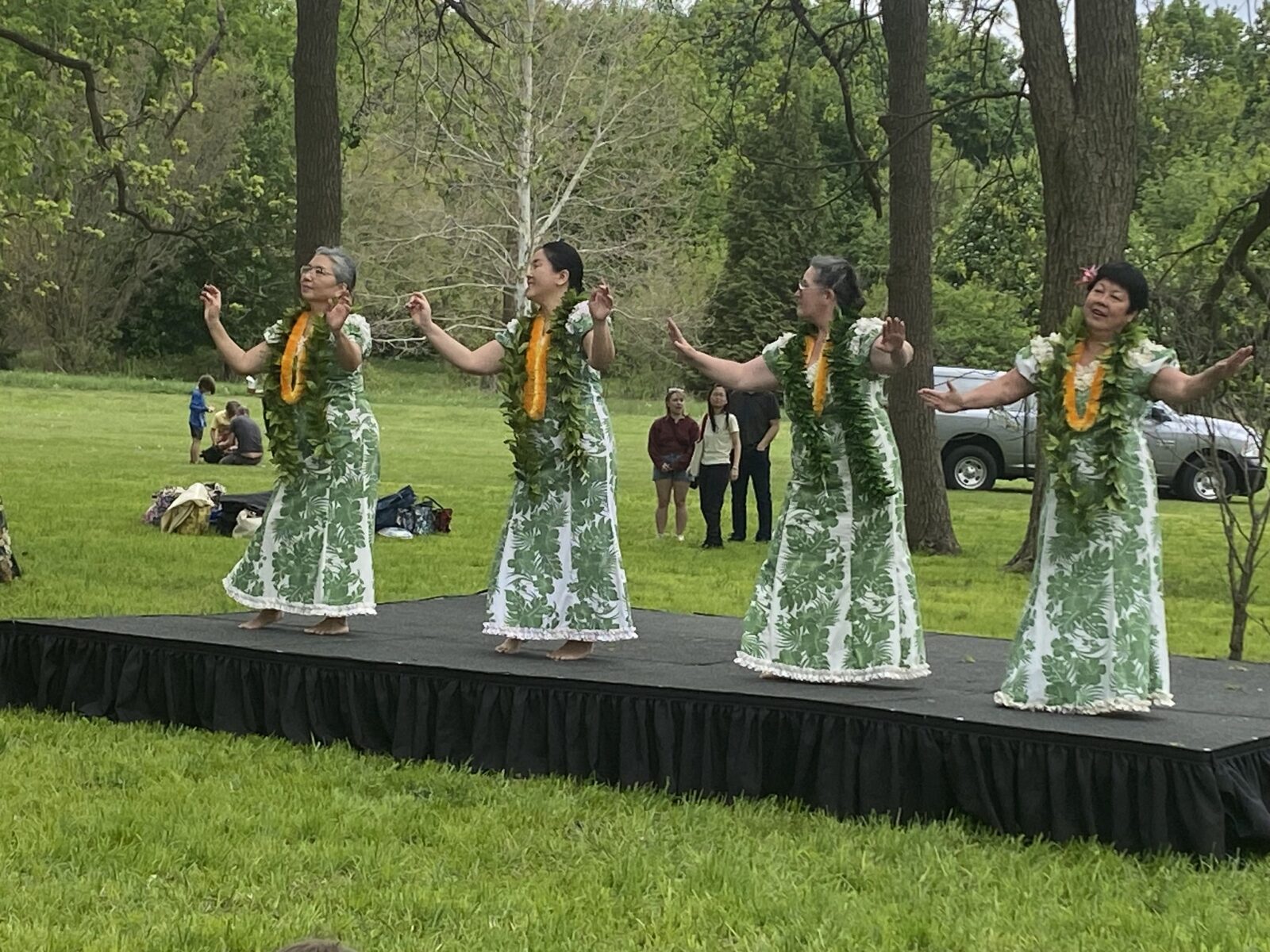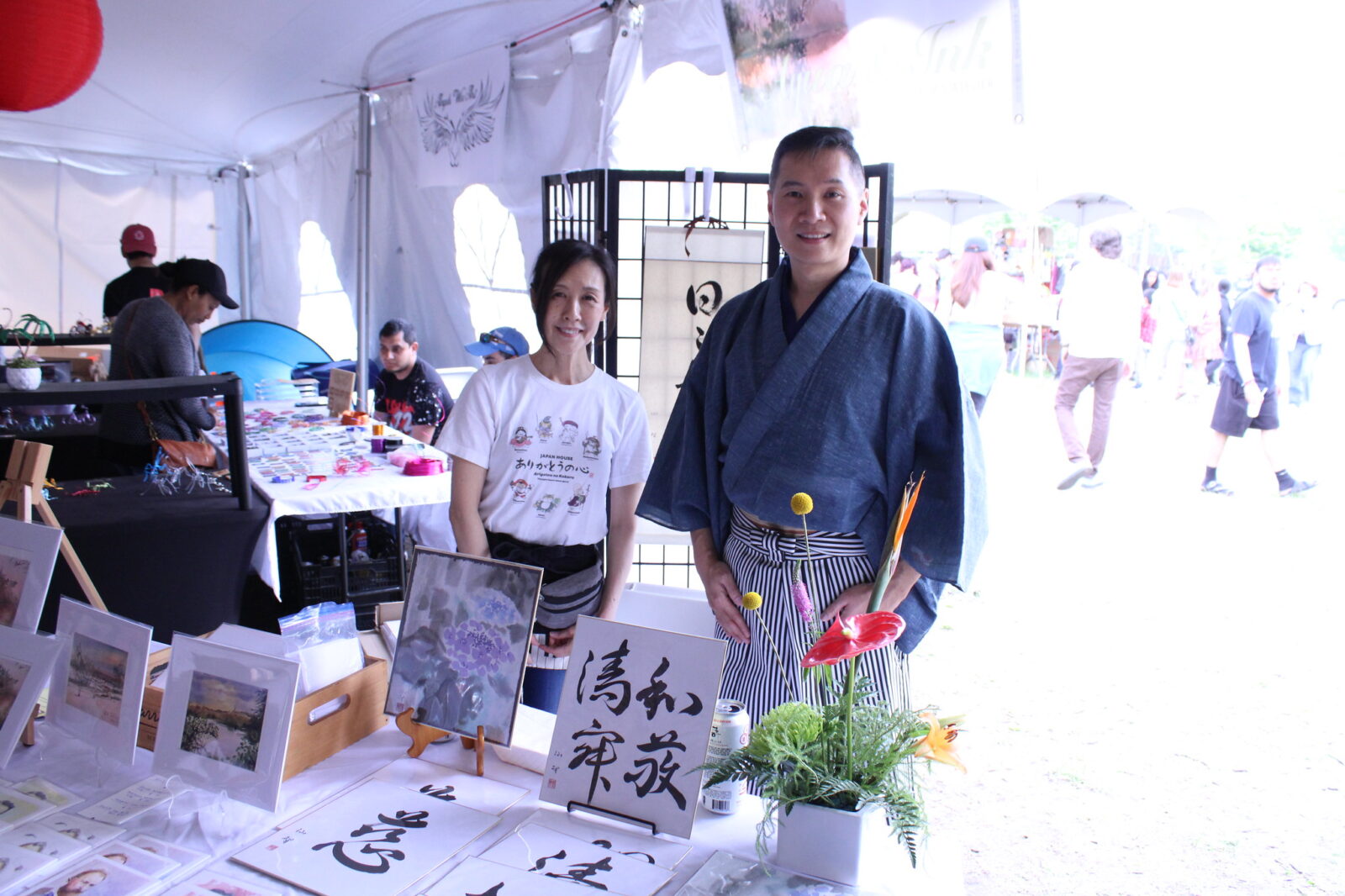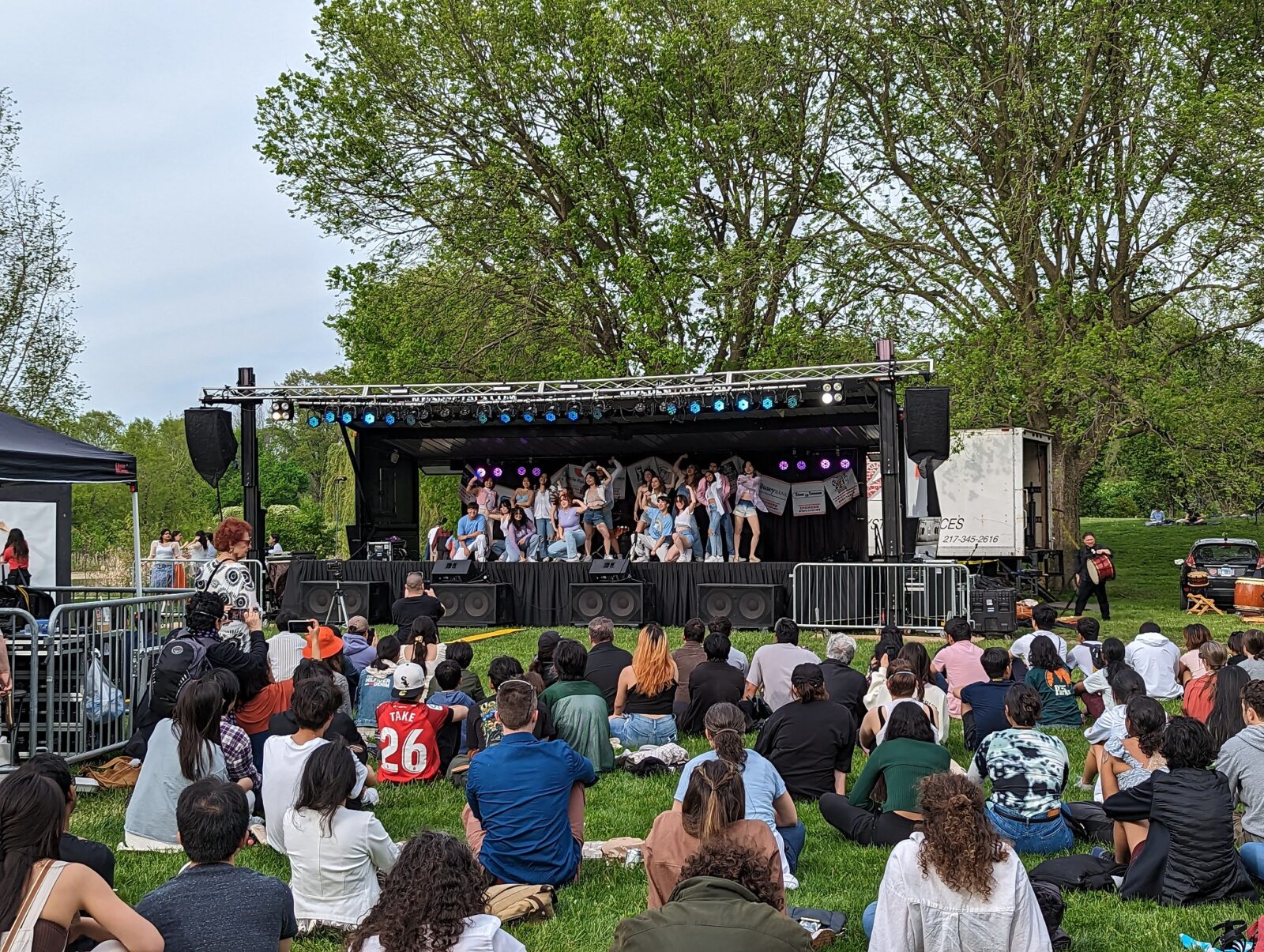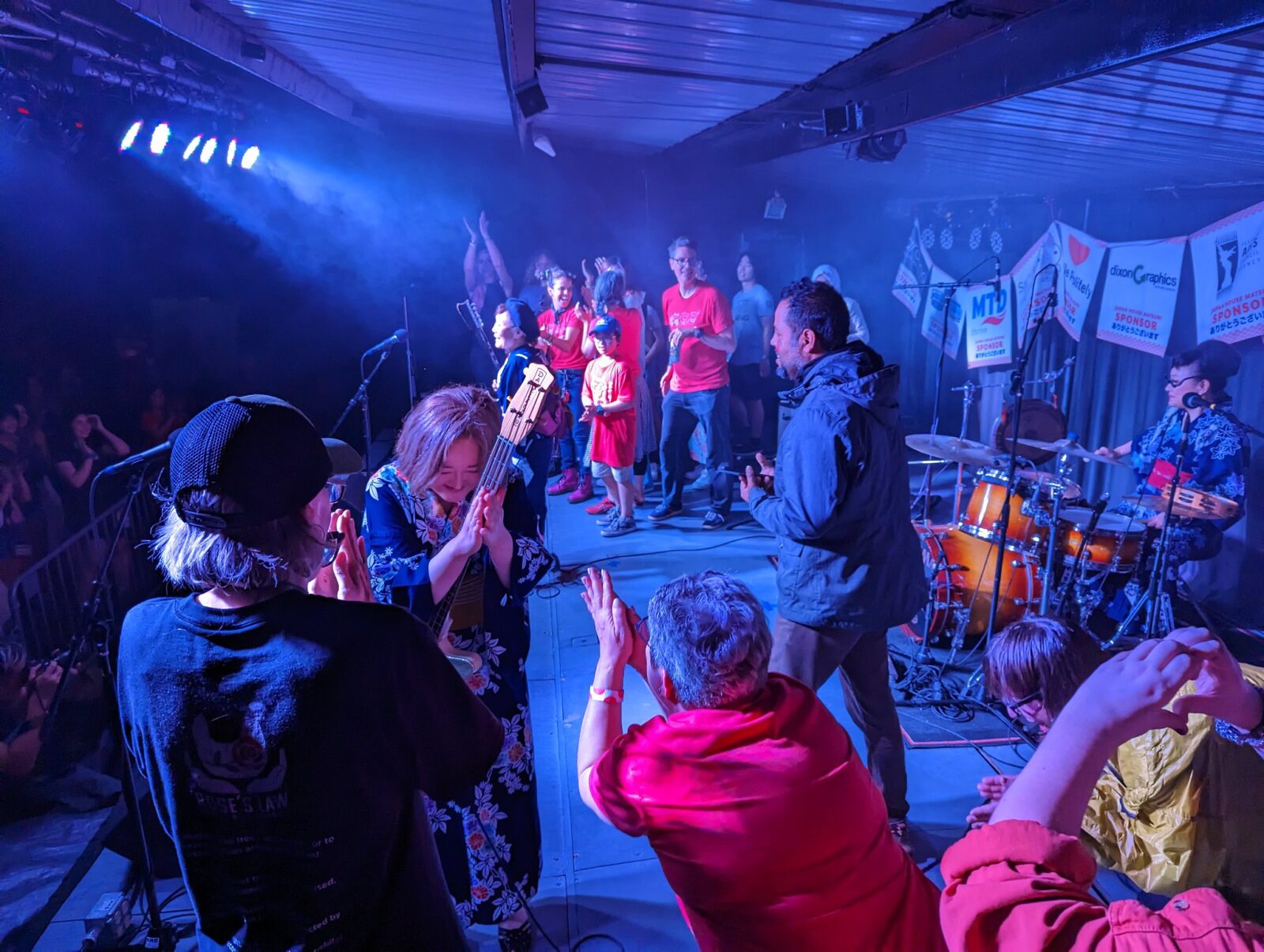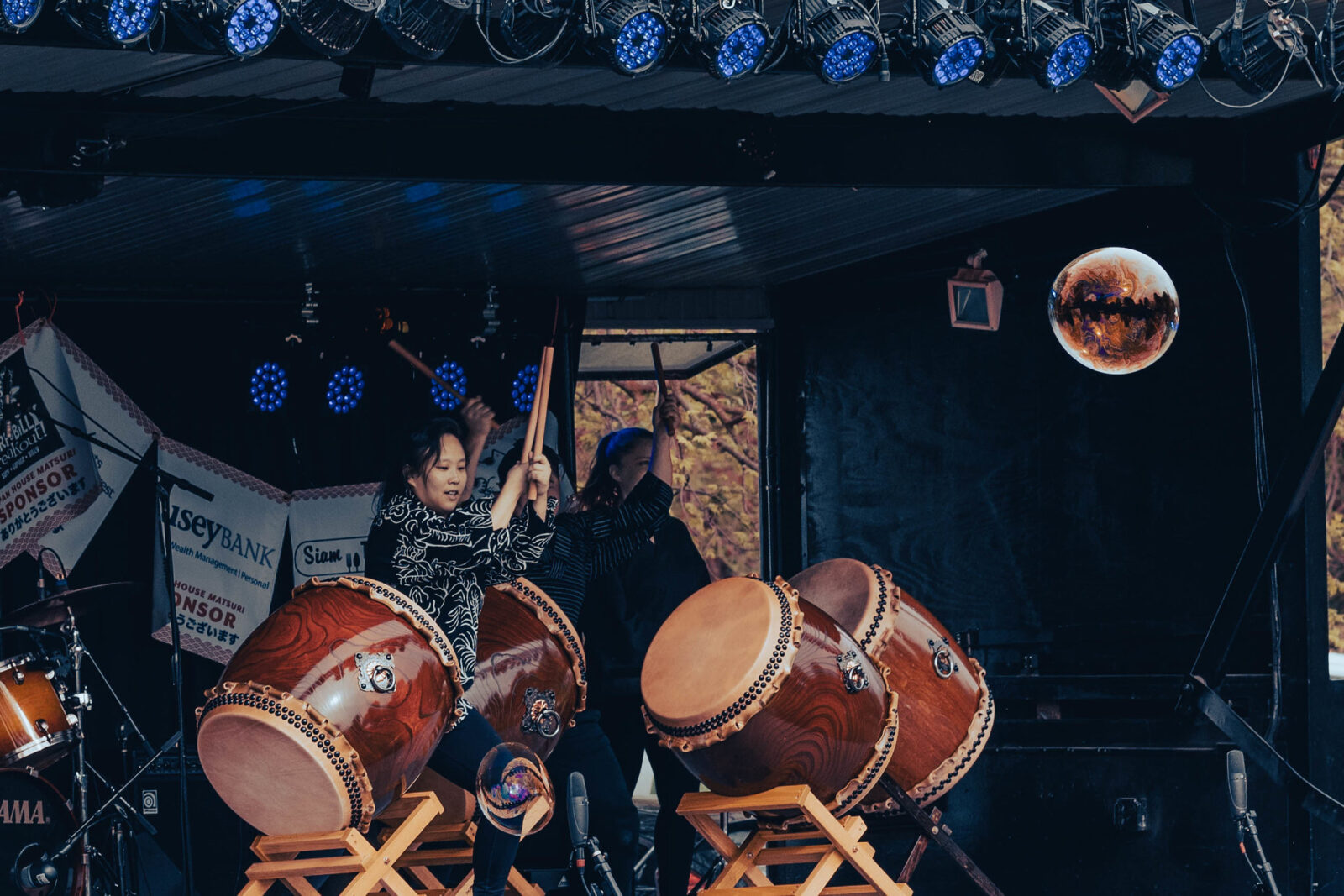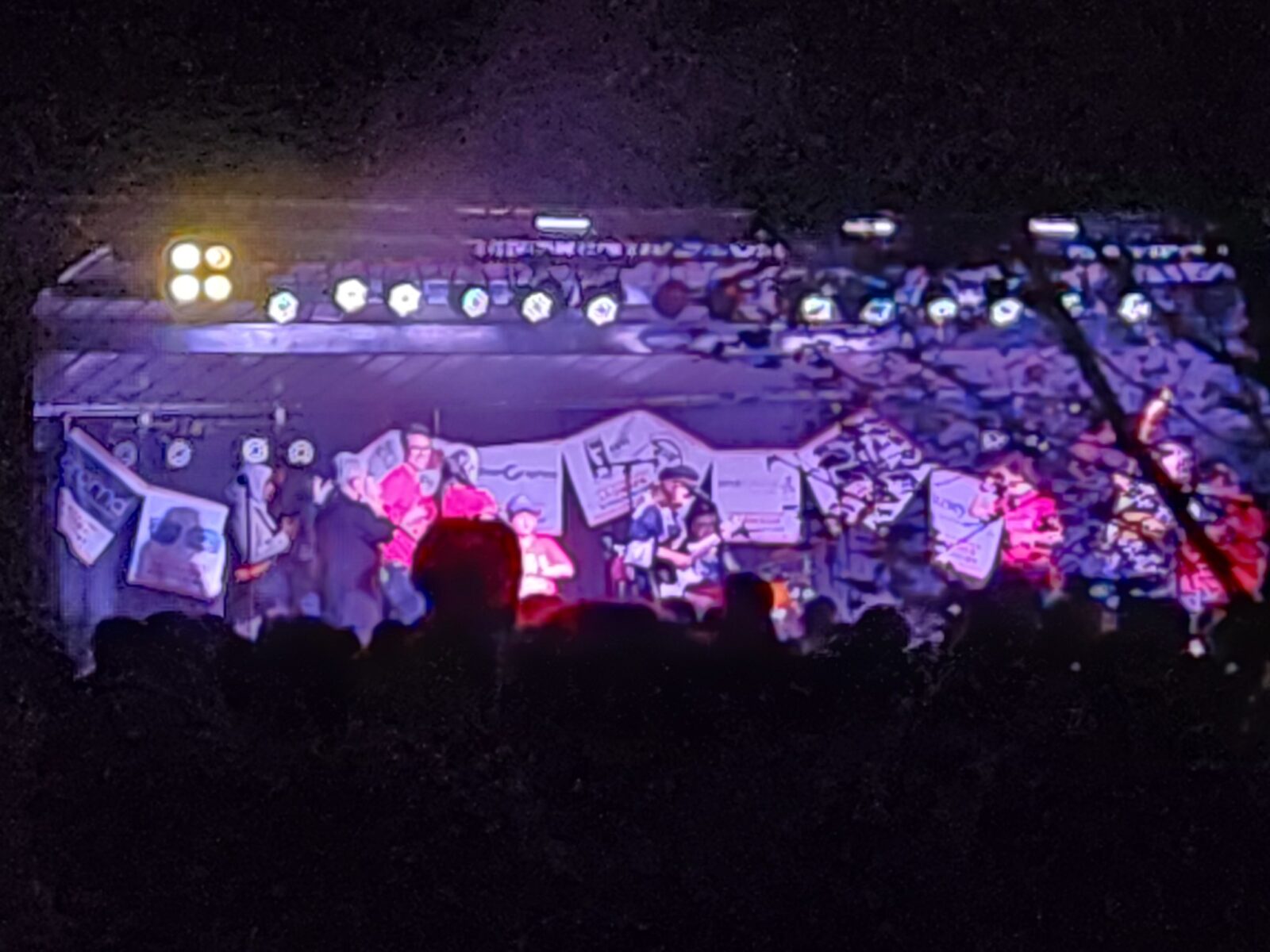 Matsuri 2023
Matsuri Returns
By Jennifer Gunji-Ballsrud 
In 2015, Japan House decided to share Japanese arts and culture on a larger scale by orchestrating Matsuri, which is the Japanese word for festival. Knowing that there were many summer Matsuri that took place in the Chicagoland area, at Anderson Japanese Gardens, and at the Missouri Botanical Gardens, it only seemed appropriate to hold such a festival on the grounds surrounding Japan House. The idea evolved to support like-minded businesses, artists, martial arts organizations, performance groups, student organizations, and musicians who would want to celebrate Asian culture together. We shared the event on social media and hoped to host around 1,000 visitors. It was an overwhelming success with an estimate of over 3,000 participants in the festival that first year. 
Since that time, Japan House has strived to continue the tradition of sharing Asian arts and culture at Matsuri through food, libations, performances, crafts, arts, and so much more. The festival is only possible through the generous support of our donors and the tireless hours that hundreds of volunteers share with Japan House. This past May was the first Matsuri after a 3-year hiatus during the pandemic. We welcomed Japanese artists Niwa Zenkyu and Seiran Chiba who not only participated in the festival but also shared their art with local schools and organizations. Many other artists also participated, sharing their work and products with hundreds of visitors. Local food vendors showcased Asian flavors with dishes that delighted the crowds. The stages, filled with dancing, music, and martial arts demonstrations, closed out the evening with fireworks and an encore performance by the all-female rock band from Japan, The 5.6.7.8's. 
Matsuri is an opportunity for Japan House to share their appreciation with the community by providing a family-friendly event that exposes individuals to the tastes, cultural practices, sounds, distinct differences, and wonderful similarities of the broader Asian community. Aligning with Asian American and Pacific Islander Heritage Month, Japan House was honored to be able to showcase, recognize, and share the artistic and cultural practices of so many cultures in one day.