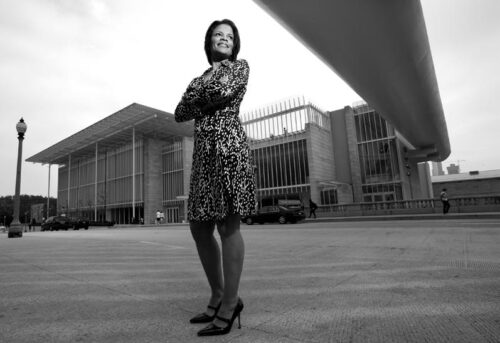 Alumna Dina Griffin Selected for Illinois Medal for Architecture
The Illinois School of Architecture is pleased to announce the selection of alumna Dina Griffin (BSAS '86) for the 2021 Illinois Medal of Architecture. The Illinois Medal, first awarded in 1981, was established to recognize prominent School of Architecture alumni that exhibit a lifetime of professional dedication and excellence in the practice of architecture. Griffin will join the school's list of distinguished Illinois Medal recipients and renowned architects such as Temple H. Buell, Cesar Pelli, and Carol Ross Barney.
A Fellow of the American Institute of Architects since 2018, Dina Griffin has over 25 years of experience in the practice of architecture. She is currently the president of Interactive Design Architects (IDEA), a Chicago-based firm that has collaborated on prestigious projects such as The Modern Wing of the Art Institute of Chicago and the Barack Obama Presidential Center. Griffin's experience in educational, municipal, and corporate projects across stakeholder groups, complemented by her accomplished leadership and collaborative nature, have made her an invaluable asset to the firm.
Dina Griffin was the principal architect on the contemporary design of the new Bruce D. Nesbitt African American Cultural Center on the University of Illinois at Urbana-Champaign campus. The modern building replaced the previous deteriorating building on the site at Mathews and Nevada and reopened its doors to students in 2019. The new center, originally established in 1969 to serve and support black students, was designed by Griffin to be a welcoming and inviting space to students of all backgrounds on campus.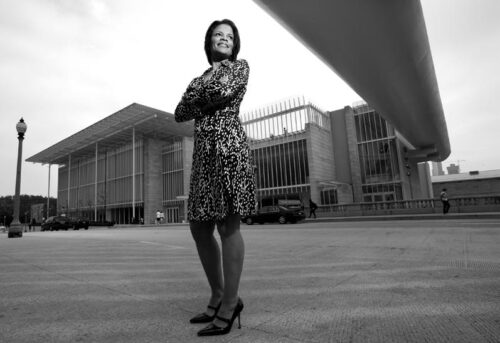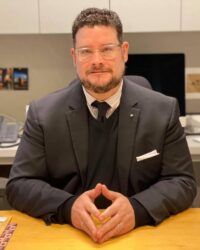 We are immensely proud of Dina's exemplary career and her steadfast role as an ambassador of our school in the community as well as the most prestigious institutional platforms of our profession.
Francisco Rodríguez-Suárez, director of the Illinois School of Architecture
Continued
Director Rodríguez-Suárez presented Dina Griffin with the Illinois Medal of Architecture on February 22, 2021 during the virtual event Dina Griffin in Conversation with Kathryn Anthony. Kathryn Anthony, recipient of the 2020 Lifetime Achievement Award from Chicago Women in Architecture (CWA) and the 2021 American Institute of Architects/Association of Collegiate Schools of Architecture (AIA/ACSA) Topaz Medallion for Excellence in Architectural Education, is ACSA Distinguished Professor at the Illinois School of Architecture. Dr. Anthony's research and expertise spans such topics as social and behavioral factors in design, gender and race in contemporary architecture, and entrepreneurship in design.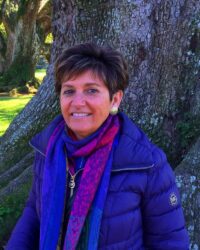 Shattering yet another glass ceiling, she is the first African American and the second woman ever in the history of our School to receive it. The design imprint of Dina and her firm can be seen in some of the most high-profile architectural projects in the world, and her incredible personal and professional journey is an inspiration to all who know her.
Kathryn Anthony, ACSA Distinguished Professor at the Illinois School of Architecture